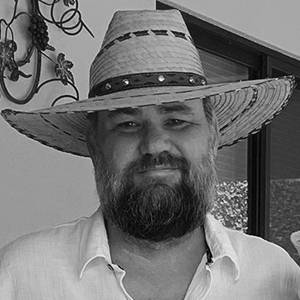 review Juan David:
1. What was your experience with Juan David?
I have done Bufo Alvarius with 3 different healers and Juan David was by far the most knowledgeable and spiritual. He was so supportive in all aspects of the ceremony. His presence was very calming and to watch him interact with each person during their individual experiences was truly inspiring. He was so connected to each individual experience and his energy and love seemed limitless. He is a very gifted healer and most importantly he instills confidence in the participants and makes everyone feel welcome, safe and secure.
2. Were you supported afterwards?
I was really surprised by the follow up from Juan David after the ceremony. It definitely enhanced my experience and reinforced my feelings about what a quality "human being" he is. The integrity and intention that he exhibits is amazing!
3. What positive results did you receive ?
The release and feeling of freedom and love you feel from the Bufo Ceremony is difficult to put into words. It is truly a "life changing experience" like no other I have ever experienced!
4. Would you recommend to sit with Juan David ?
Yes
5. How would you rate your experience?

 (5/5)
Events with Juan David Alvarius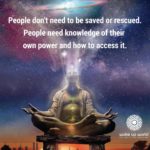 Ayahuasca-Bufo Alvarius -Yoga-Meditation
February 28 - March 6, 2023
"When the student is ready, the teacher will appear!" Meet the Shamans, meet the teachers, choose your healing ceremony. Our mission is to help you find your choice of healing and bring you one step further in your spiritual journey. Our retreat offers integration support and a peaceful and completely safe environment. What's Included in This Package: Airport Transfer from and to Liberia (LIR) 7 days/ six nights in a single or shared double room 2 ceremonies of your choice 3 delicious vegetarian meals daily Yoga classes daily with 3 different in house instructors to fit your level Meditation daily Beach Shuttle…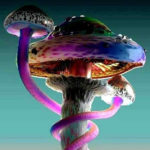 Ayahuasca-Bufo Alvarius-Kambo-Yoga-Meditation
March 1 - 6, 2023
"When the student is ready, the teacher will appear!" Meet the Shamans, meet the teachers, choose your healing ceremony. Our mission is to help you find your choice of healing and bring you one step further in your spiritual journey. Our retreat offers integration support and a peaceful and completely safe environment. What's Included in This Package: Airport Transfer from and to Liberia (LIR) 7 days/ six nights in a single or shared double room 2 ceremonies of your choice 3 delicious vegetarian meals daily Yoga classes daily with 3 different in house instructors to fit your level Meditation daily Beach Shuttle…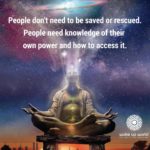 Ayahuasca-Bufo Alvarius -Yoga-Meditation
June 5 - 11, 2023
"When the student is ready, the teacher will appear!" Meet the Shamans, meet the teachers, choose your healing ceremony. Our mission is to help you find your choice of healing and bring you one step further in your spiritual journey. Our retreat offers integration support and a peaceful and completely safe environment. What's Included in This Package: Airport Transfer from and to Liberia (LIR) 7 days/ six nights in a single or shared double room 2 ceremonies of your choice 3 delicious vegetarian meals daily Yoga classes daily with 3 different in house instructors to fit your level Meditation daily Beach Shuttle…