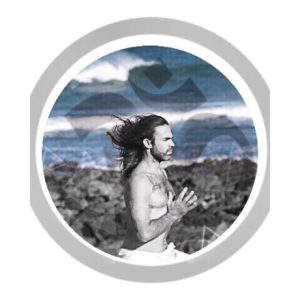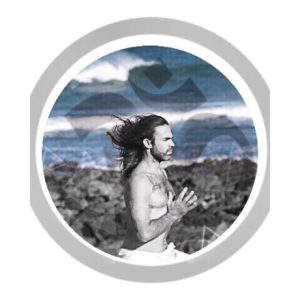 Hector J. Moreno is originally from Caracas, Venezuela. After moving to Costa Rica, he joined the El Sabanero family in 2016.
Hector teaches all morning classes at 7.30am and on Thursdays he does a silent morning walk through the jungle.
His intuitive teaching styles are acording the needs of the group and they vary fromMovement
Restorative, Vinyasa flow, Slow flow Vinyasa, Movement, Restorative, Terapeutic, Asthanga, Dharma, Hata and Tantra.
Events with Hector Moreno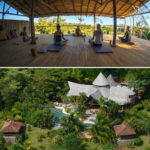 6-Day Yoga & Meditation Retreat in Tamarindo, Costa Rica
April 22, 2019
Revitalize and harmonize your mind, body, and soul in Guanacaste. Enjoy the warm weather and the beautiful views of the valley. The spectacular infinity pool is at the perfect temperature all year long and the restaurant serves some of the best food in all of Costa Rica including local and international vegetarian dishes. Relax by the pool, explore the surroundings or visit the four beautiful beaches that the lodge has only a few minutes drive away and spend a week to remember in Costa Rica. The retreat includes Airport transfers from Liberia Airport, daily beach transfers, Yoga two times per…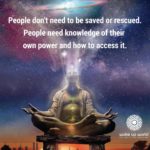 Ayahuasca - Bufo Alvarius - Yoga - Heal your soul, mind and body!
March 10, 2021
"When the student is ready, the teacher will appear!" Meet the Shamans, meet the teachers, choose your healing ceremony. Our mission is to help you find your choice of healing and bring you one step further in your spiritual journey. Our retreat offers integration support and a peaceful and completely safe environment. What's Included in This Package: Airport Transfer from and to Liberia (LIR) 6 days/ five nights in a single or shared double room. 3 delicious vegetarian meals daily Yoga classes daily with 3 different in house instructors to fit your level Meditation daily Beach Shuttle Choose your options when you…